Back when I had the great fortune of photographing the gorgeous husky Kano, we had talked briefly about meeting the rest of his family. They regularly get together just to see how everyone's doing and, of course, to have a giant play date of the entire family tree.
I was graciously invited to come and see this marvel for myself. So, with camera in tow — not to mention two pants, three tops, a parka, double gloves, a hat, scarf and earmuffs– I caught up with the family in the west end for a frigid frolic in the snow.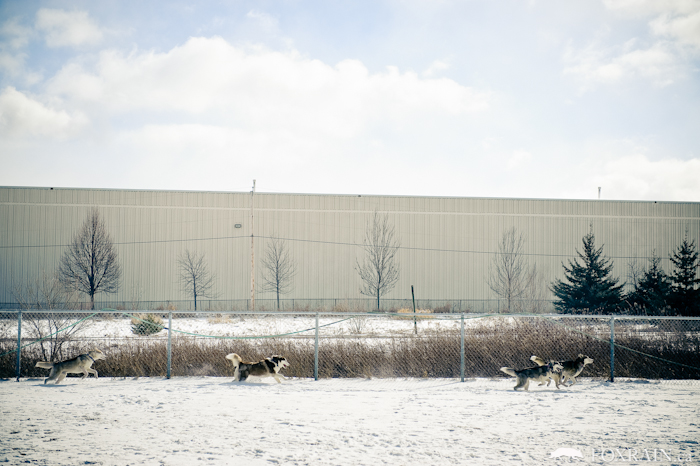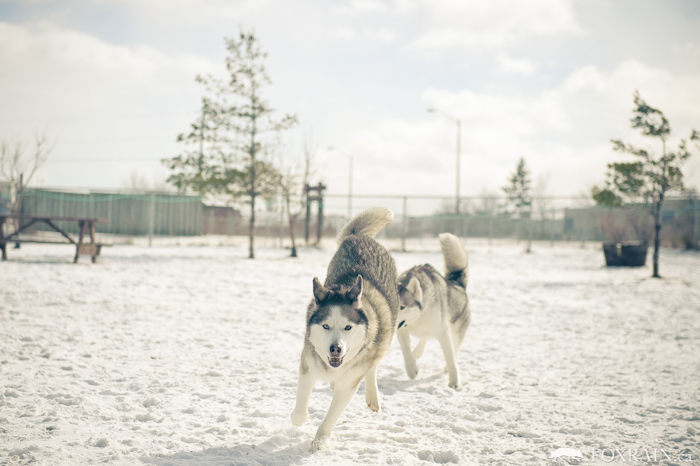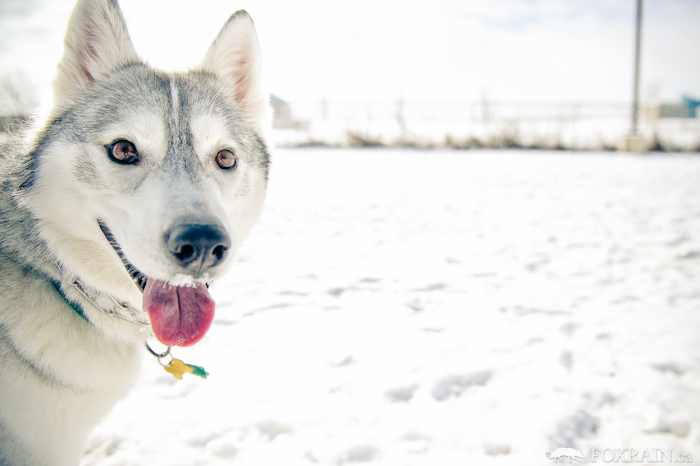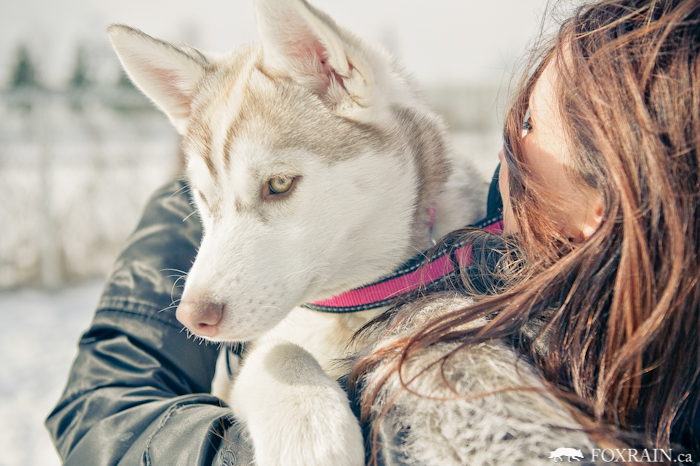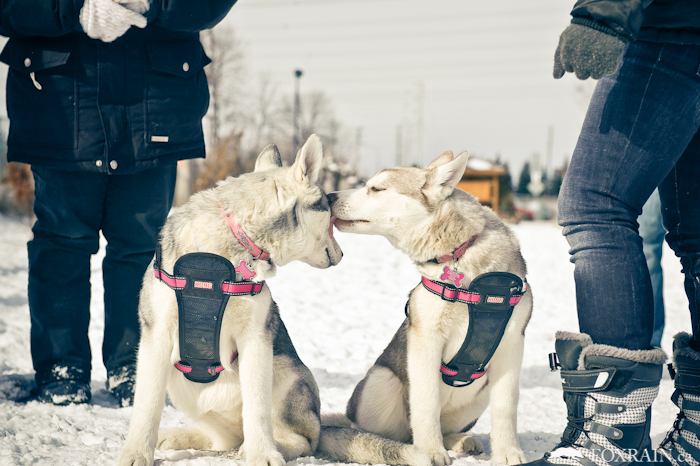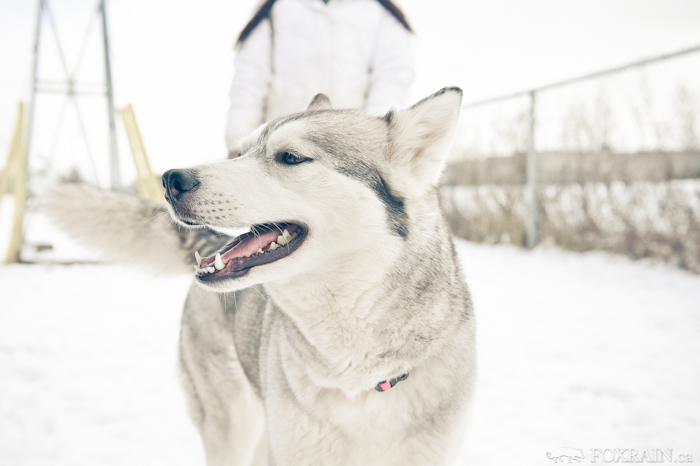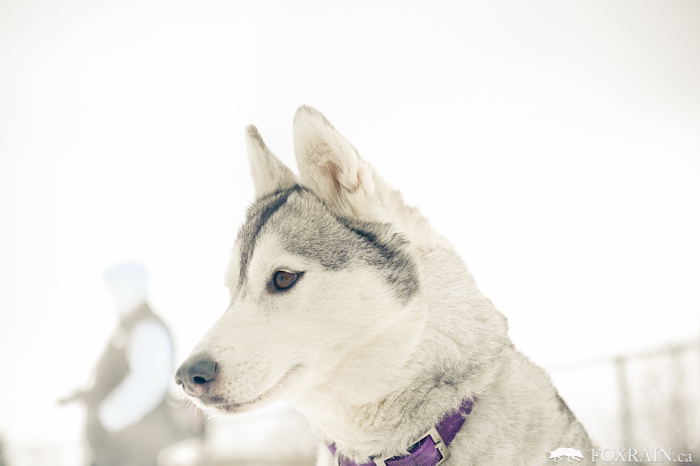 Clearly, the origin of Kano's good looks should no longer be a mystery. A beautiful, loving troupe if I ever saw one.
Many, many thanks to Tanya for the invite and a big shout out to the Family.
(Want more? Check out the whole set overΒ here)